Dekalb Agriculture Technology & Environment, Inc.
S.T.E.A.M.
S.T.E.A.M. is an acronym for Science, Technology, Engineering, Arts, and Math education.
We believe:
The skills and knowledge in each discipline are essential for student success
These fields are deeply intertwined in the real world and in how students learn most effectively
STEAM is an interdisciplinary and applied approach that is coupled with hands-on, problem-based learning
Maker Space & Technology Lab
Our media center has a maker space for tinkering and making and a 3D Printer
1:1 Technology
K-4 Google Chromebooks
5-6 Window Laptops
7-8 Macbooks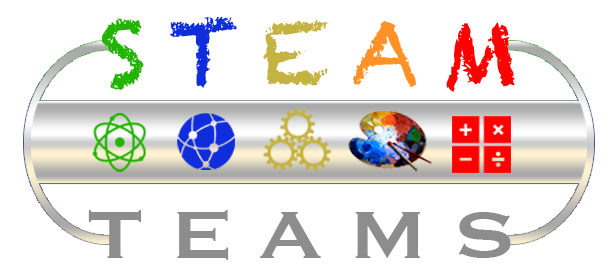 S.T.E.A.M. Teams
STEAM Teams is our partner in delivering S.T.E.A.M. programs and pathways to our students. Current CTAE S.T.E.A.M. pathway courses include Animation (2D/3D), Digital Media (Film/Photography), Drones and Green Cars. For more info about STEAM Teams, visit the website www.steamteams.org or contact info@steamteams.org.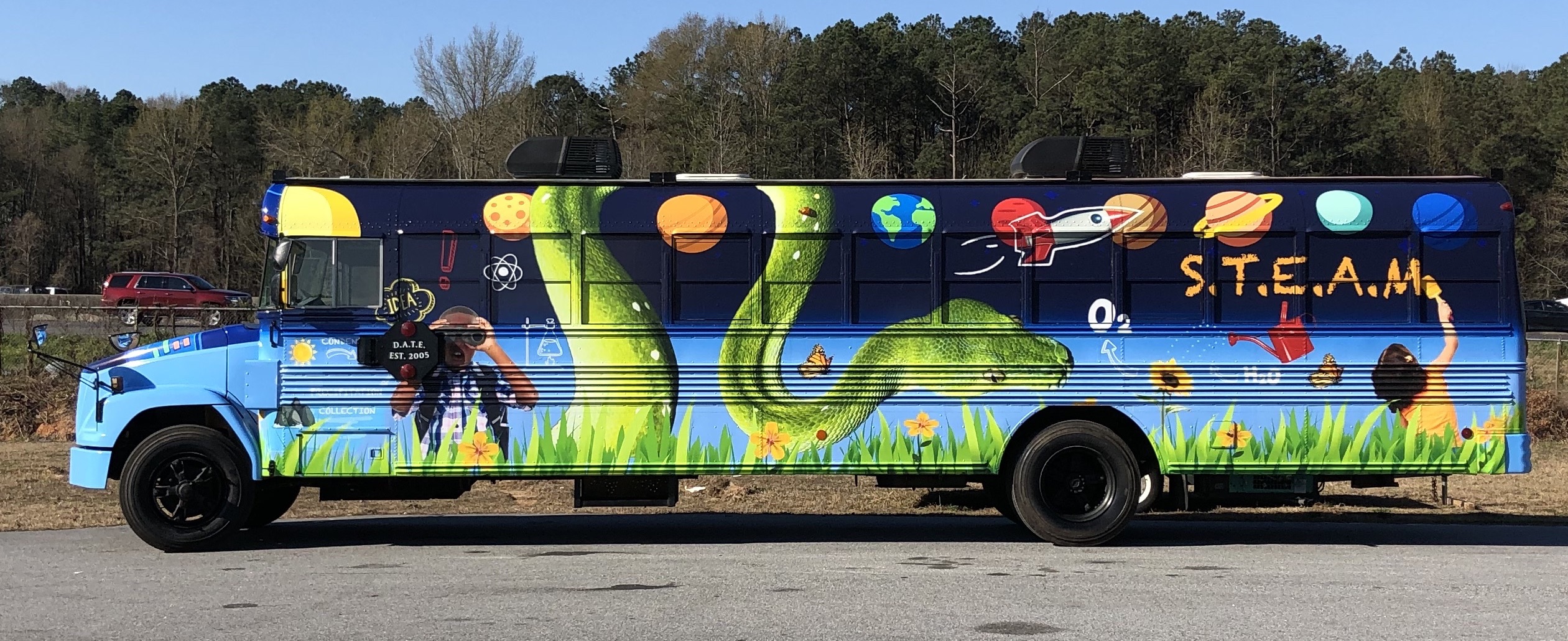 S.T.E.A.M. Bus
The S.T.E.A.M. Bus comes to your location to provide a "hands on" learning expedition field trip. Students will be able to step into a (mobile lab school bus) world of exploration and discovery, while understanding various concepts of S.T.E.A.M. Our students at the Academy will guide your children into a unique world of technology turbulence and enhance their creative imagination and artistic ability around science.
To make arrangements for the S.T.E.A.M Bus to visit your location, please call 678.999.9290, or contact Nanette Shillingford at nshillingford@dateacademy.org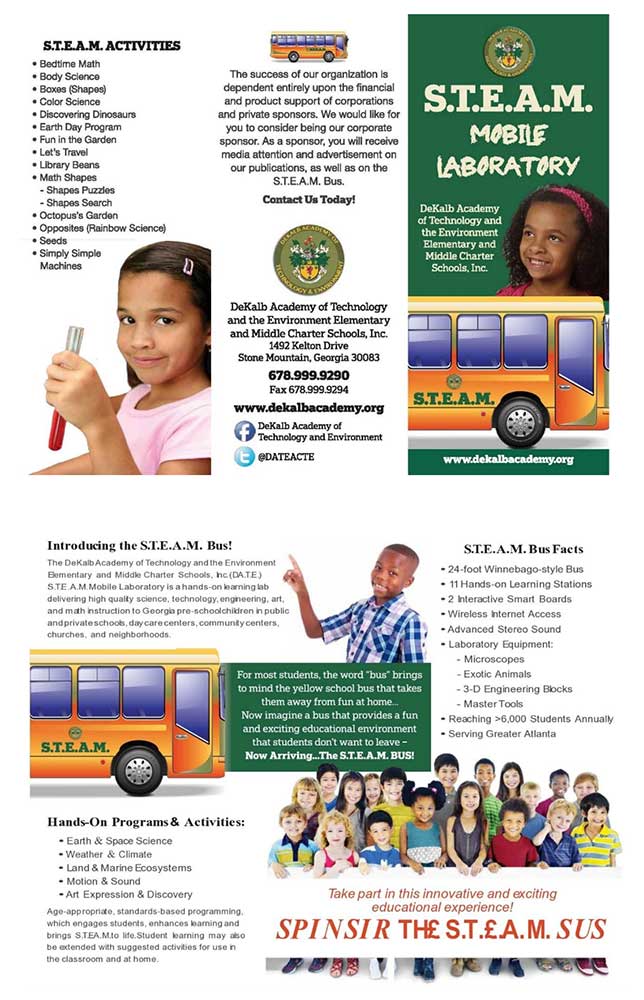 24-foot Bus
11 Hands-on Learning Stations
Interactive Smart Boards
Wireless Internet Access
Advanced Stereo Sound
Laboratory Equipment: Microscopes – Exotic Animals – 3-D Engineering Blocks – Master Tools
Reaching >6,000 Students Annually
Serving Greater Atlanta
Earth & Space Science
Weather & Climate
Land & Marine Ecosystems
Motion & Sound
Art Expression & Discovery
Professional Learning:
Research and provide professional development opportunities for primary teachers in S.T.E.A.M. education, so that educators have the resources and skills they need to provide S.T.E.A.M. experiences to Primary Grades
S.T.E.A.M. Support of Curriculum:
Research and develop primary grades S.T.E.A.M. Lessons and units aligned with GDOE and National Science Standards to provide S.T.E.A.M. education, targeting primary students in grades Pre-k- 2 grades.
Partnerships and Community Awareness:
Increase awareness of S.T.E.A.M. education through communication and collaboration with the local community.
Establish and maintain partnerships with S.T.E.A.M. businesses, industries and higher education to provide S.T.E.A.M. opportunities for teachers and students.
S.T.E.A.M. Opportunities for all Students:
Increase S.T.E.A.M. experiences and support curricular and after-school S.T.E.A.M. opportunities for students.
Dark
Distant Worlds Alien Life
Dark Matter Mystery
From Earth to the Universe
Flight Adventures
Hot and Energetic Universe
IBEX
New Horizons for a Little Planet
NASA Journey to Mars
Saturn Ring World
Two Small Pieces of Glass
Seeing
Sunstruck
The Incredible Sun
Mayan Archaeoastronomy
Phantom of the Universe
Out There
Milky Way
Losing the Dark