Dekalb Agriculture Technology & Environment, Inc.
About Us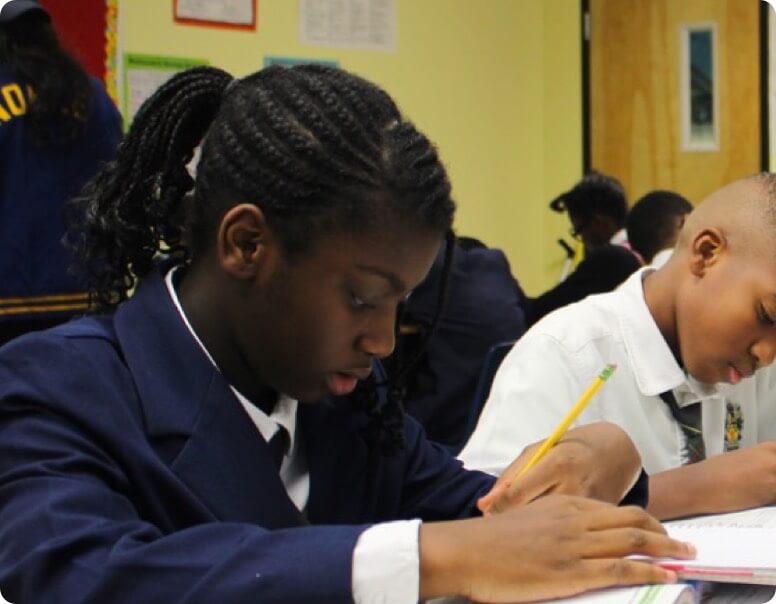 The goal of DeKalb Agriculture Technology & Environment, Inc. is to educate a student population about the essential need to consider environmental, agriculture and the ramifications of technology and other business decisions, via a hands-on, community-oriented instructional curriculum. The Academy will improve student achievement via a curriculum which:
Recognizes the important link between technology, agriculture, and the environment.
Promotes higher order thinking skills – critical thinking, problem-solving, and decision-making
Motivates students by offering a real world context for learning
Engages learners in investigative, hands-on/minds-on, student-centered, and cooperative activities between industry and environmental groups
Advances educational reform goals
Correlates to state and national academic standards
Considers the environment in its totality, i.e., the co-existence of business and the environment
Promotes continuous lifelong learning
Awards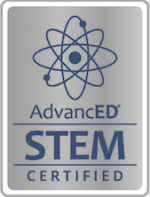 STEM Certification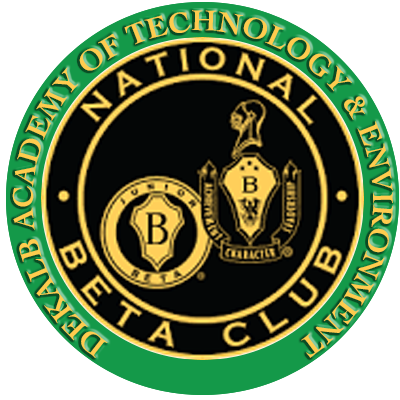 National Beta School of Distinction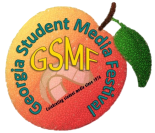 Certificate of Excellence for Outstanding Media Production (2017)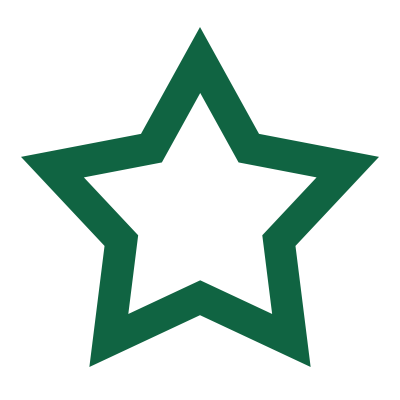 Financial Efficiency Star Rating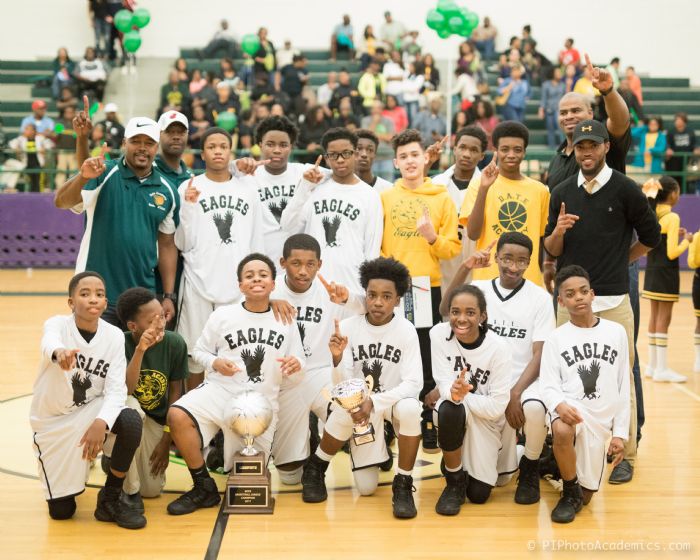 Boys Basketball Champions and MVP for LukeSports 2017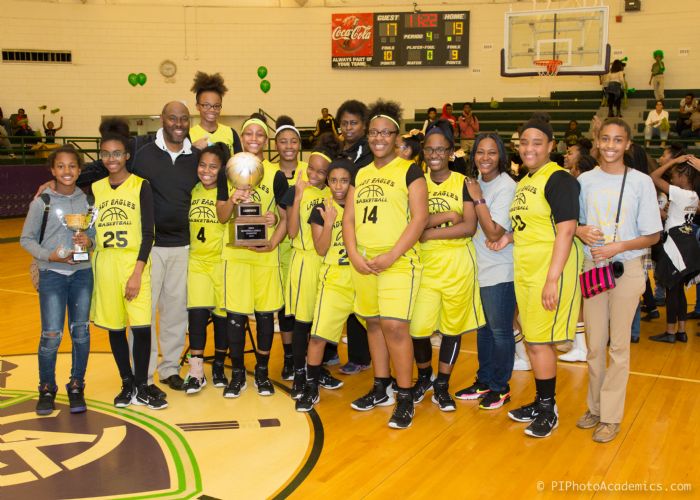 Girls Basketball Champions and MVP for LukeSports 2017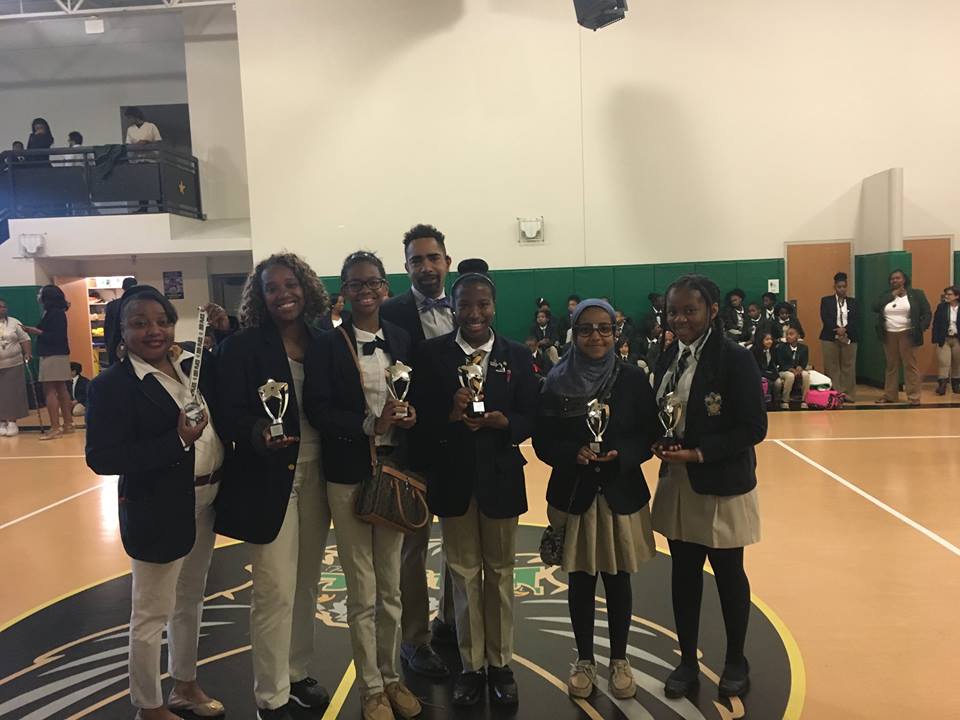 Technology Fair Winners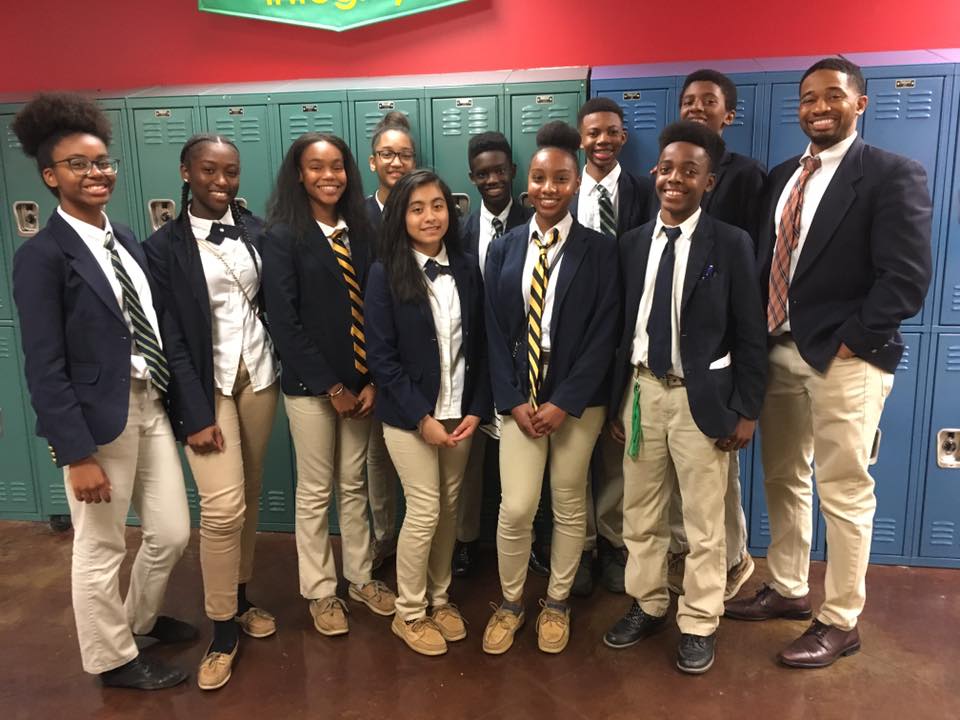 Certificate of Excellence for Outstanding Media Production in the 2017 Georgia Student Media Festival.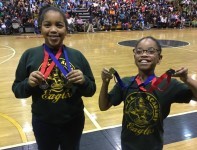 Students placed in Disease Detectives (2nd) and Straw Egg Drop (1st) at Fernbank's Science Olympiad
Capital Campaign
Help build D.A.T.E. to be a "premier" DeKalb County School.
learn more
employment
APPLICATION PROCEDURES
Applicants are urged to read the items on the application carefully before answering them as directed.
Fill in the application accurately in your own handwriting or typeset.
The following items must be on file before your application can be processed:
– Completed Application
– Transcript verifying Bachelor's Degree or higher
– If you are currently certified or in the process of being certified, please show proof of your
certificate or enrollment in an Education Prep Program.
– If a position becomes available that you are interested in, please write a letter of interest.
– If you are interested in multiple positions, write separate letters of each interest for each desired position.
Since we receive numerous applications for positions each year, it is not possible to notify each applicant concerning the status of his/her application. Applicants may call or write concerning the status of their application.
Applications will remain in our active file for one year only. If further consideration is desired the application must be renewed by June 1, of each year.
It is the policy of the DeKalb Agriculture Technology & Environment, Inc. Board of Directors to not discriminate on the basis of race, color, religion, sex, national origin, age or disability, handicap in any of its educational programs, services, activities or employment practices.
* September 1, 2006, Georgia implemented the GACE series of educator assessments, newly aligned with state and national standards for educator preparation and with state standards for P-12 student curriculum (Georgia Performance Standards).
SELECTION OF PROFESSIONALS FOR EMPLOYMENT
Our Board of Directors subscribes to the tenet that an outstanding education program in this Academy is dependent upon the employment and retention of the best-qualified professional personnel.
1. Selection of professional personnel shall be based on the following factors:
Certification by the Georgia Professional Standards.
Quality of past training and/or experience.
Demonstration of professional competencies.
Suitability for the position as it relates to present staff, instruction program and building organization for subject or grade level.
Demonstration lesson in selected classes.
2. All applicants must have an interview with a member of the administrative staff and a team of teachers before receiving a final appointment.
3. An applicant selected for employment will be notified by the Personnel Department. All professional personnel are employed subject to approval by the Board of Directors.
OUT-OF-STATE PROFESSIONAL WITHOUT VALID GEORGIA CERTIFICATE/LICENSE
1. A Georgia Certificate/License is a prerequisite for employment.
2. Teachers who hold a valid certificate/license from another state and meet Georgia elementary or
secondary requirements.
3. Upon successful completion of appropriate test of GACE, your permanent certificate requirements will be
4. Please visit http://www.gapsc.com/ for details concerning Georgia Certification Standards
5. For an alternative employment submittal option email your resume to employment@dateacademy.org.