dekalb academy of technology & environment charter schools, inc.
Parents
A STEAM Accredited Technology and Environmental Focused Academy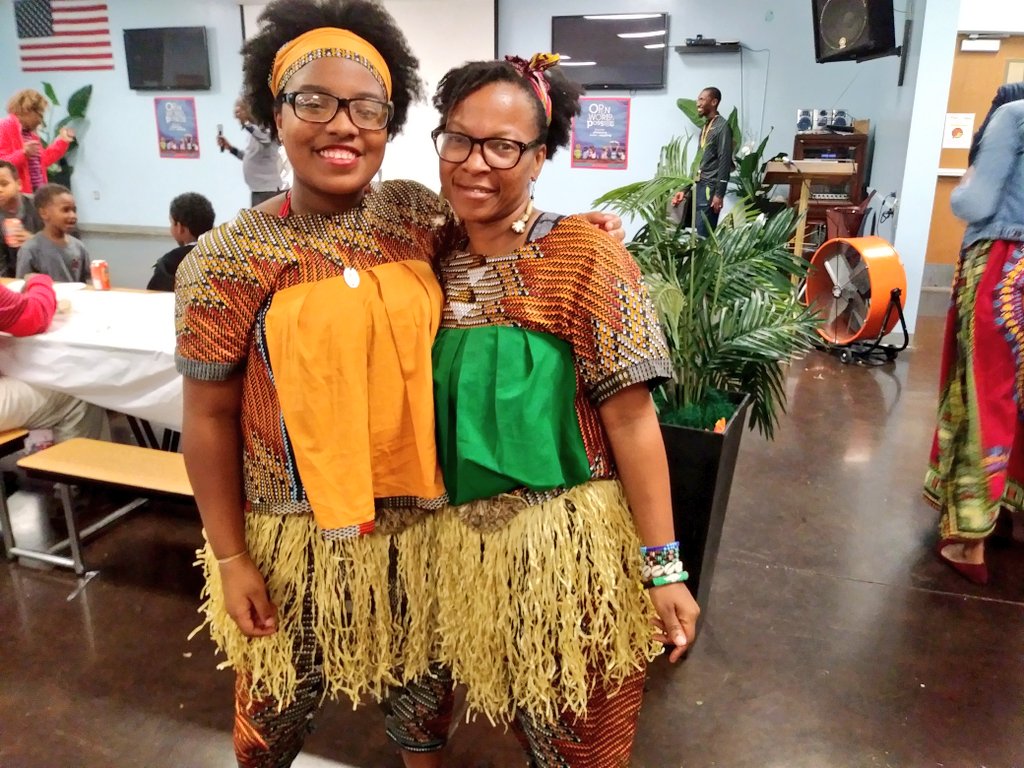 Parent Resources
Learn more about school-wide policies and additional details about your child's classroom happenings.
learn more
PTO
The PTO primary objective as a PTO is to provide our school with funds, programs, resources, and services that will enrich and maximize the education of every child. To meet this important objective, and afford services that are no longer covered by our school budgets, we must fundraise.
more about pto
Homework
Learn more about the initiatives and curriculum your child is learning!
learn more
Payments
Visit our payment portal to review dues for extra curricular activities!
learn more