dekalb academy of technology & environment charter schools, inc.
School Closure
A STEAM Accredited Technology and Environmental Focused Academy
Mrs. Ramona Tyson, Interim Superintendent of DeKalb County School District (DCSD), in collaboration with other metro area school districts, will close the school district on Monday, March 16, 2020, until further notice. We are exploring options for providing emergency meal service for students. All district and school sponsored events, activities, meetings, and competitions are cancelled until further notice. It also includes athletics, extracurricular, school events and systemwide events.
Cyber-Learning: Classwork/Projects
All students will have assignments via online institution or hard copies customized for each unique situation.
During this time, all faculty and staff will have access to their emails and will return emails within 24hrs regarding classwork or assignments.
Paper Alternative Assignments
For students, who do not have internet or computers, there will be paper copies of assignments or alternate assignments available.
Social Counseling
The following link will help you understand the Coronavirus and it will help you construct conversations to help cope with this pandemic. —–>   CLICK HERE FOR UNDERSTANDING COVID-19 
Emotional Counseling
There will be counseling available at school when we return to support your child's emotional needs.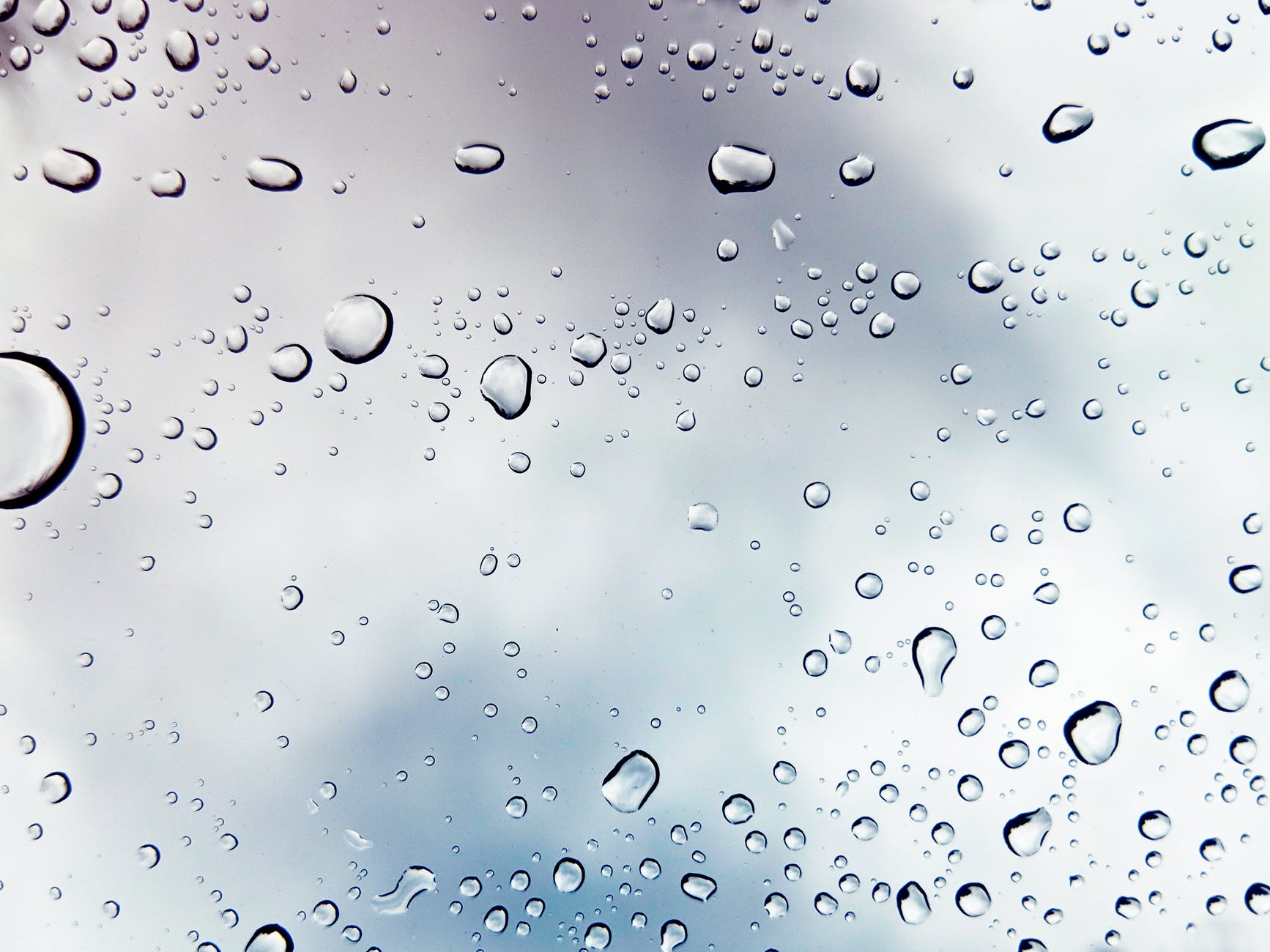 Professional Cleaning
Schoolwide Surface Cleaning And Sanitation
The school has been professionally sanitized and cleaned, while during our stay away from the academy.
Supplies Ordered And Shipped
Additional supplies have been ordered to support out students, faculty and staff. Restrooms and commonly utilised spaced are cleaned and wiped frequently.
Professional Cleaning Service Hired
DATE has contracted a professional cleaning sanitation company to thoroughly sanitize the school.  This Sanitation is accomplished by misting with an electrostatic sprayer and chlorinated disinfecting tablets. There will be disinfecting tablets that have been registered by the EPA to kill Norovirus, HIV-1, Hepatitis A, Hepatitis B, Hepatitis C, Aspergillus Fumigatus, C-diff, TB and MRSA & GRSA. Based on its demonstrated effectiveness against all the viruses similar to the 2019 Novel Coronavirus, its assumed to be effective against 2019 Novel Coronavirus (2019-nCOV). All classrooms and common areas will be sanitized and disinfected