dekalb academy of technology & environment charter schools, inc.
Camps
A STEAM Accredited Technology and Environmental Focused Academy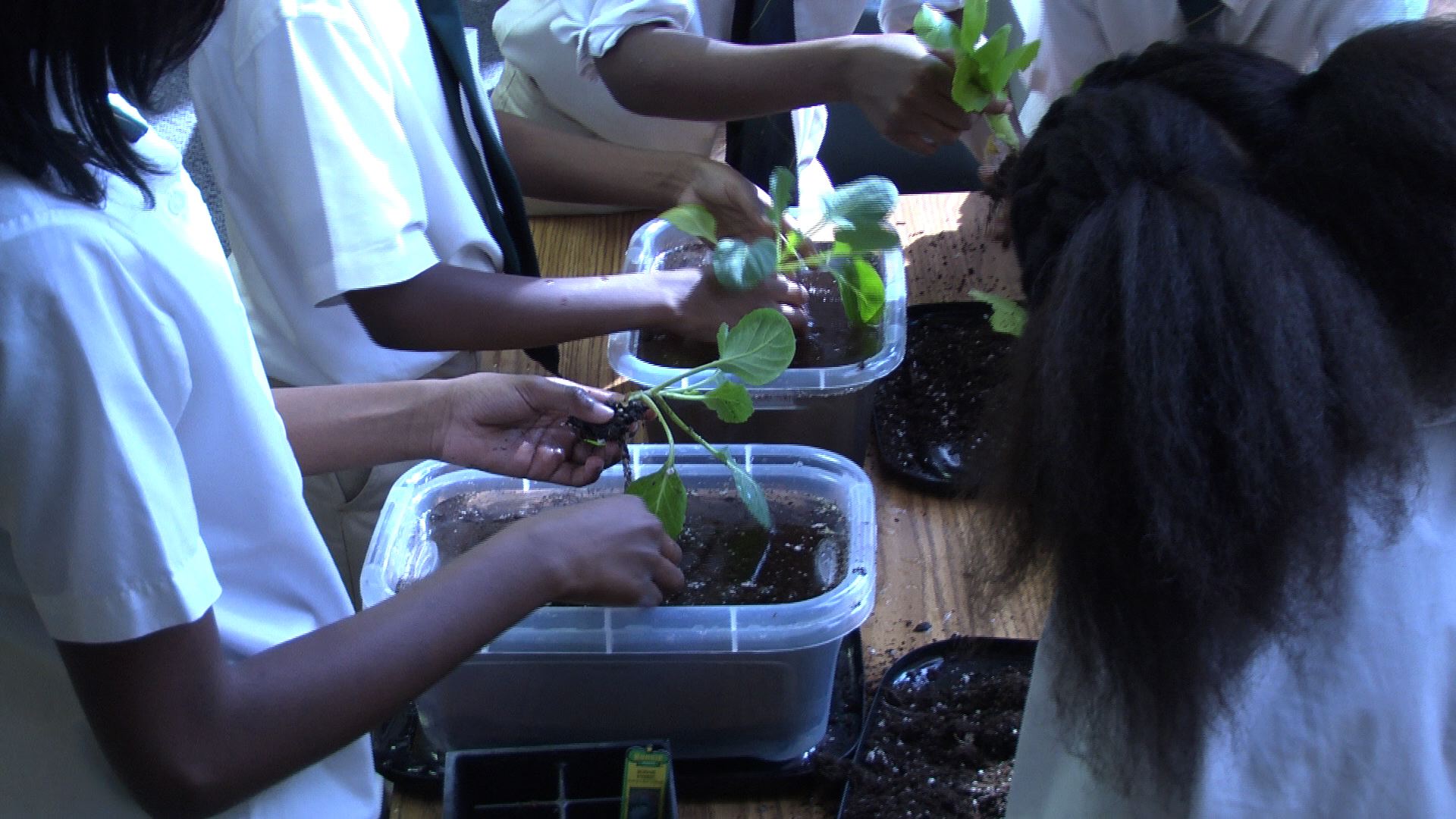 We are pleased to offer several different camp options throughout portions of the school year.
From cheerleading to S.T.E.A.M., we have lots of fun ways to expand learning and get engaged at DATE!
Check back with us for additional details regarding upcoming camps.
Coming Soon!